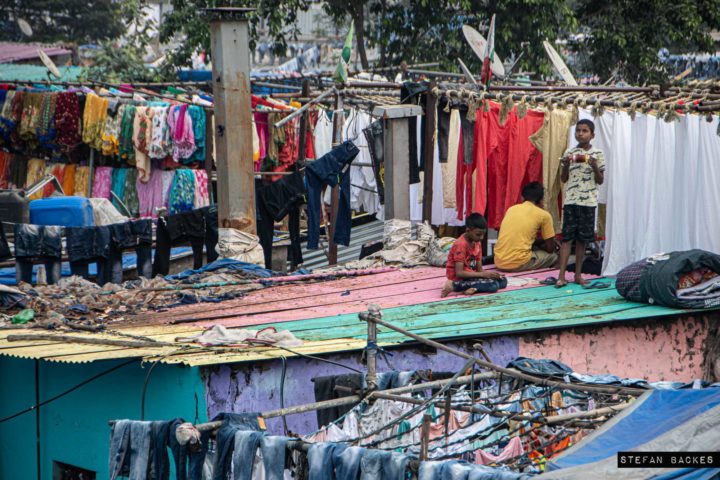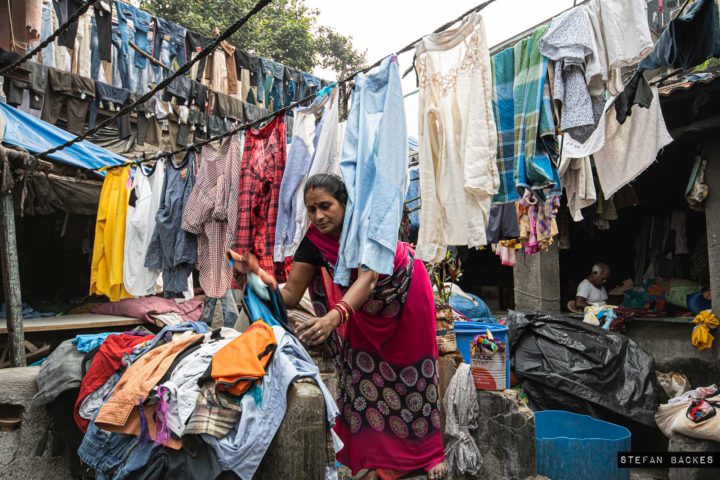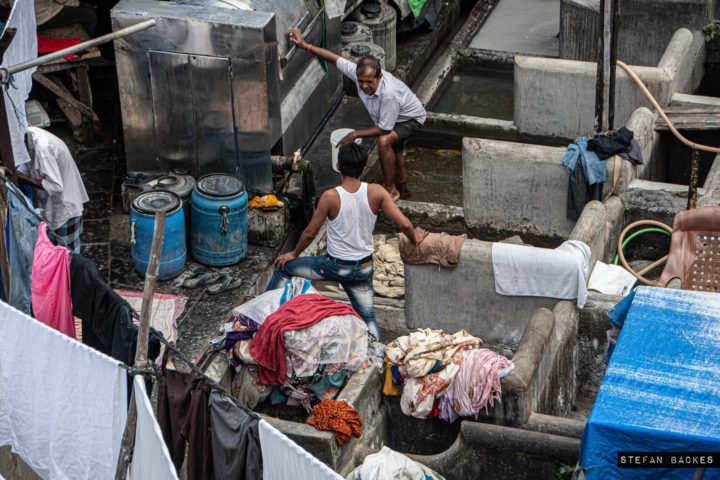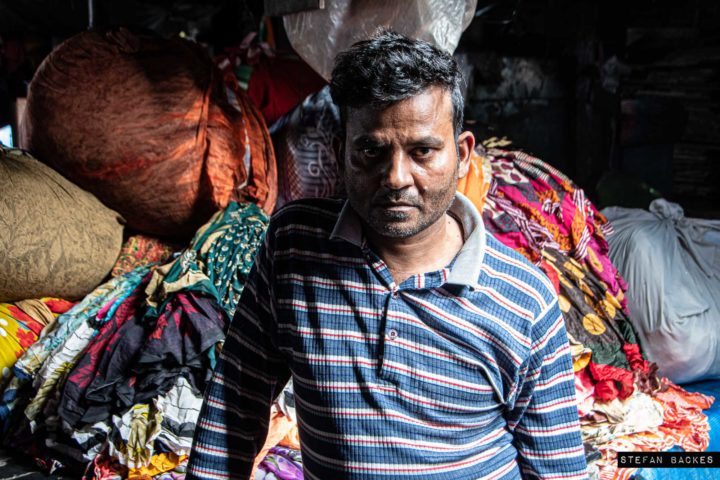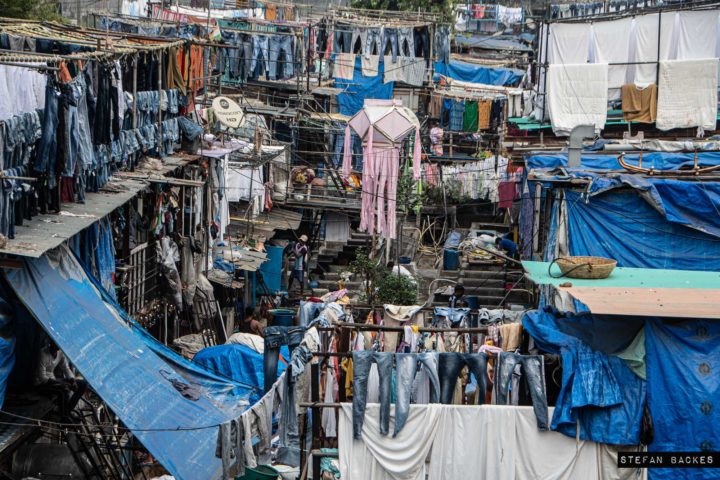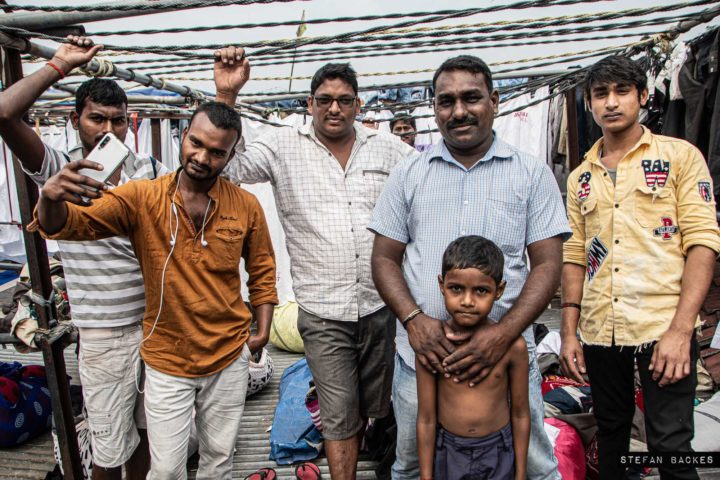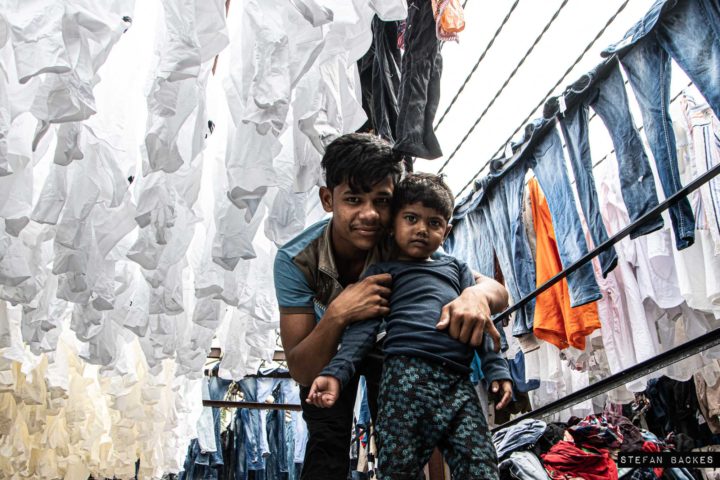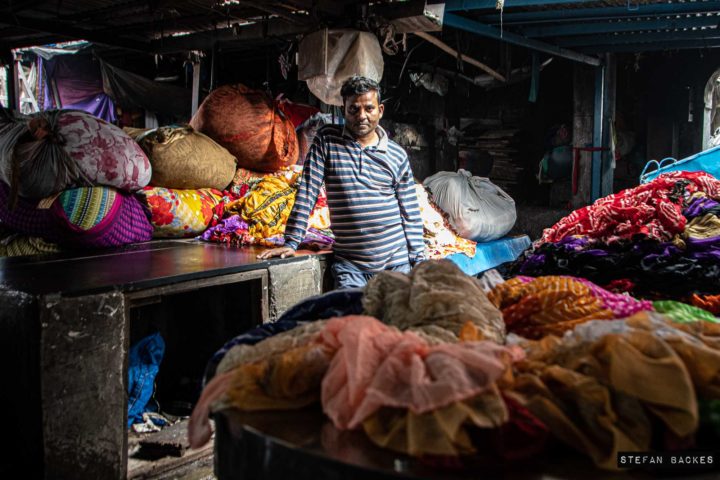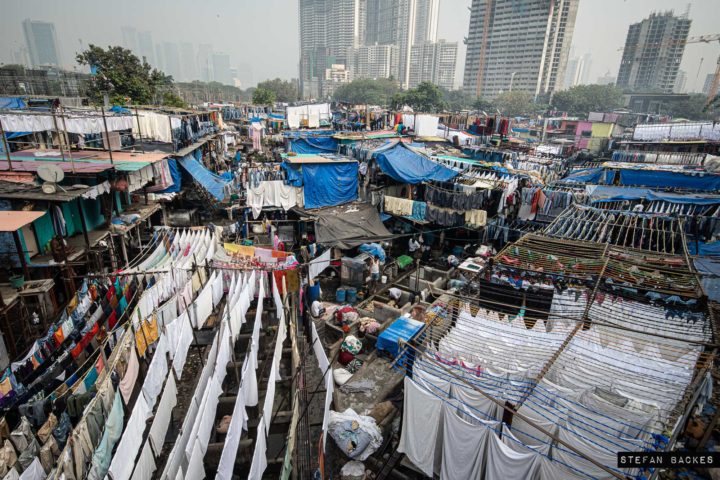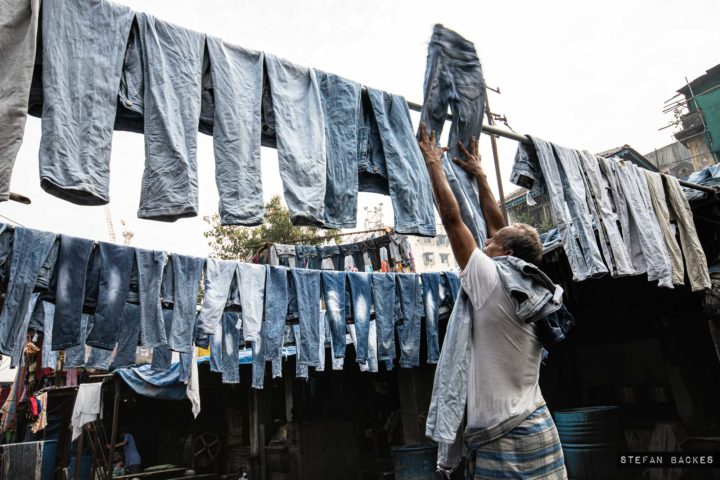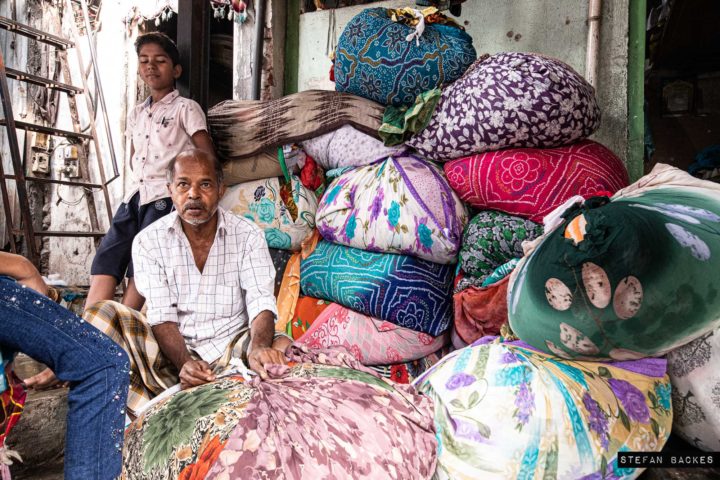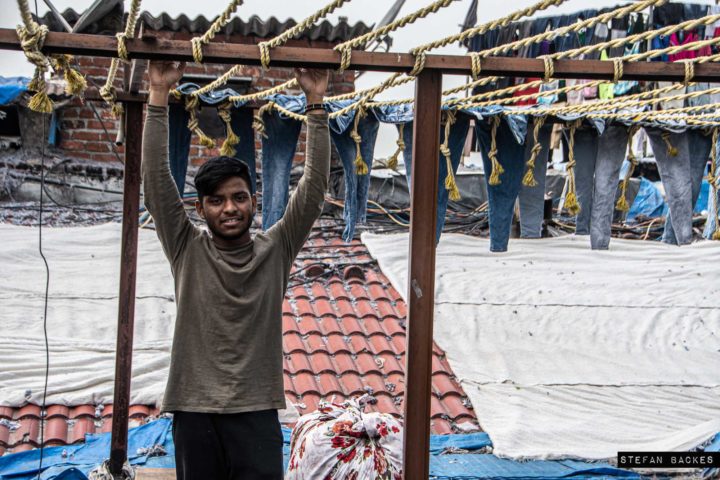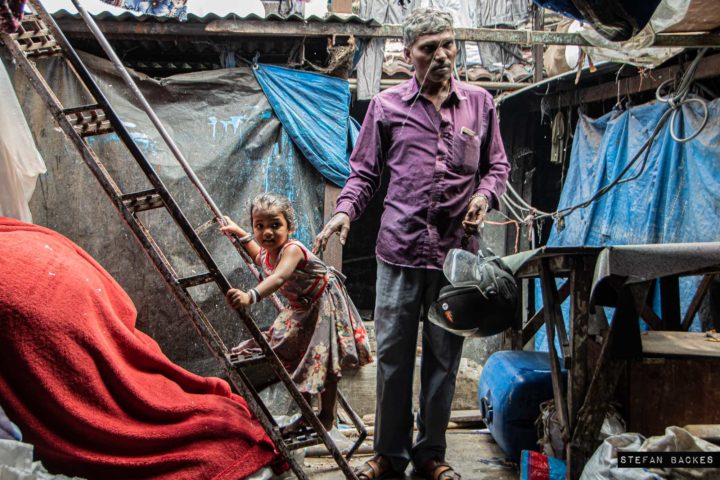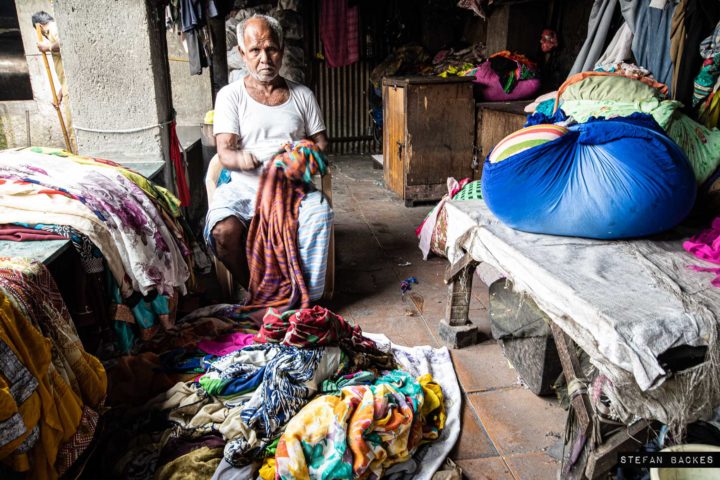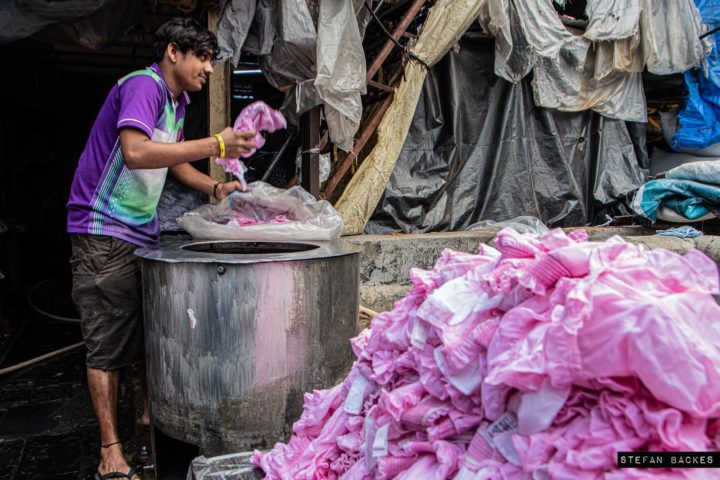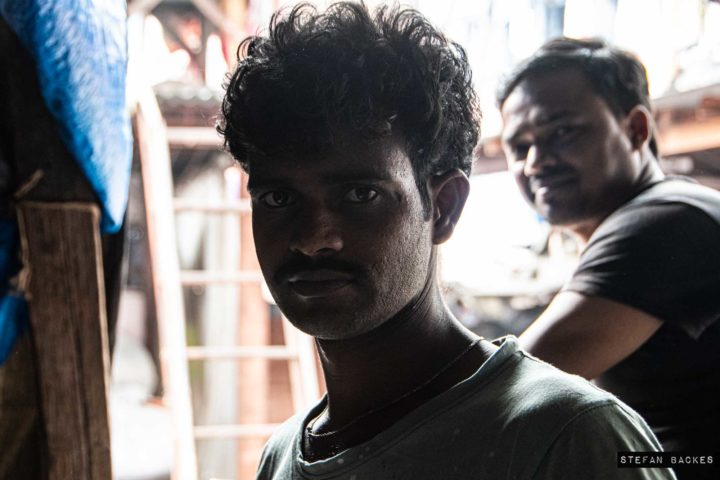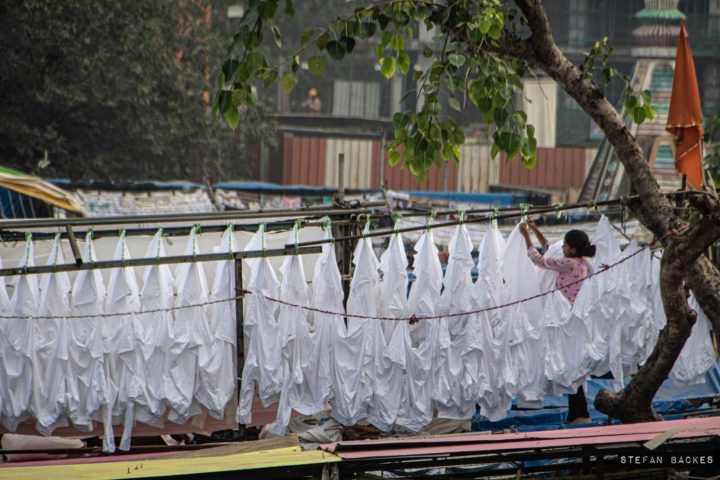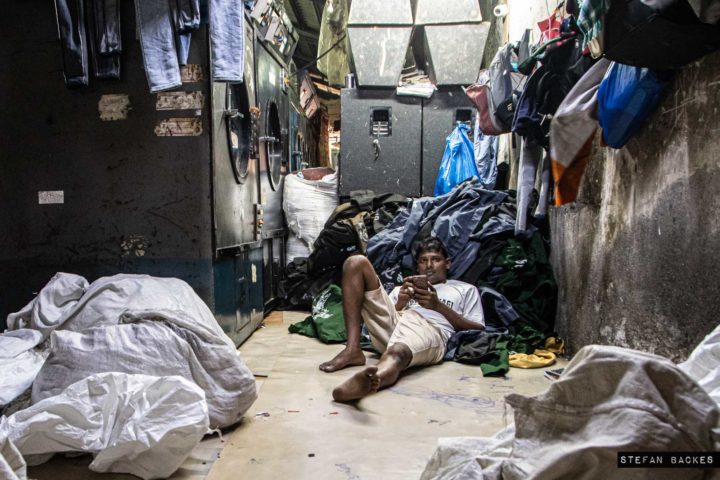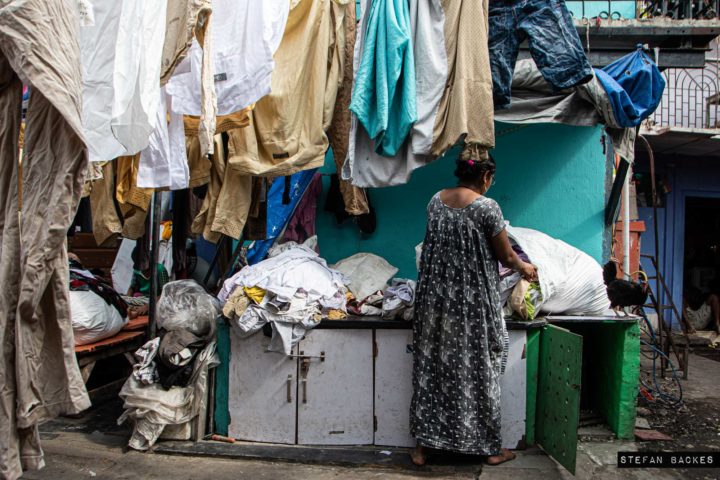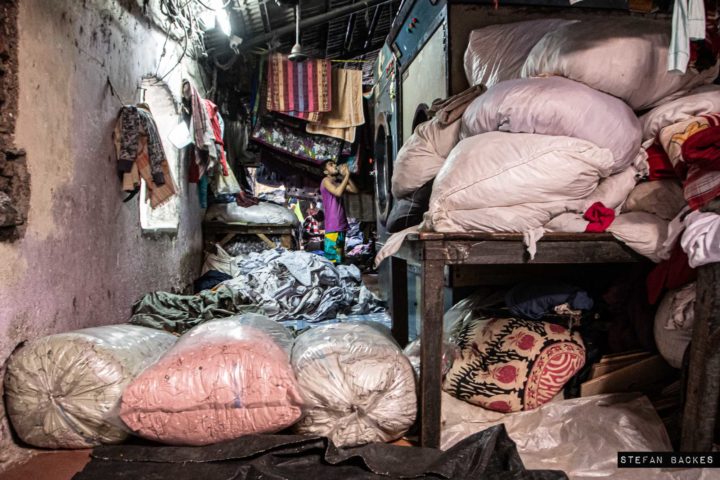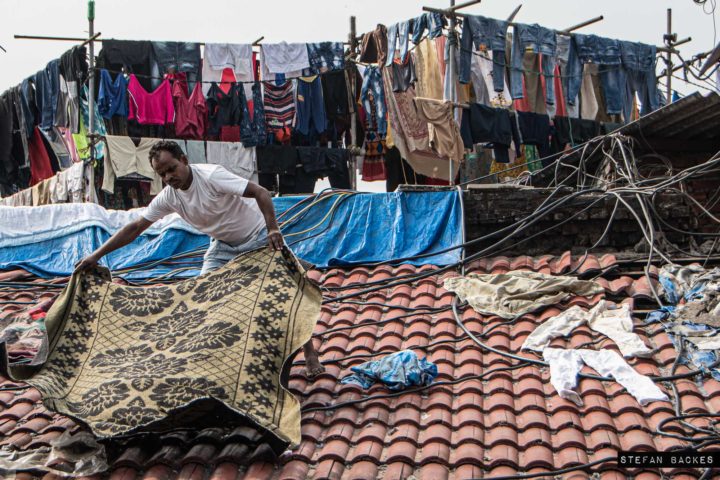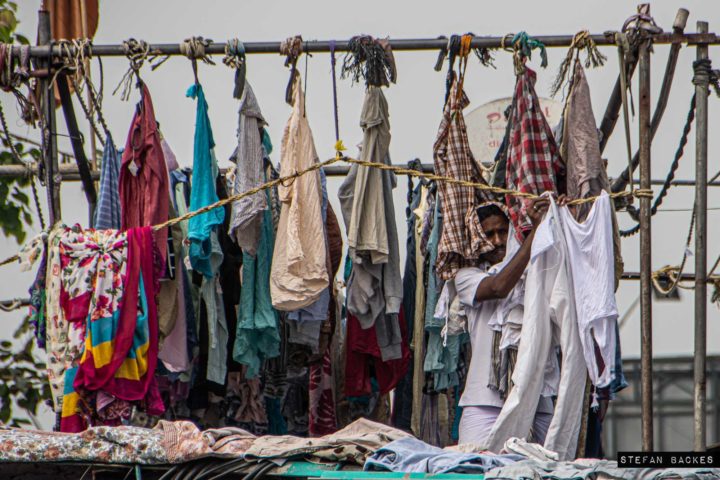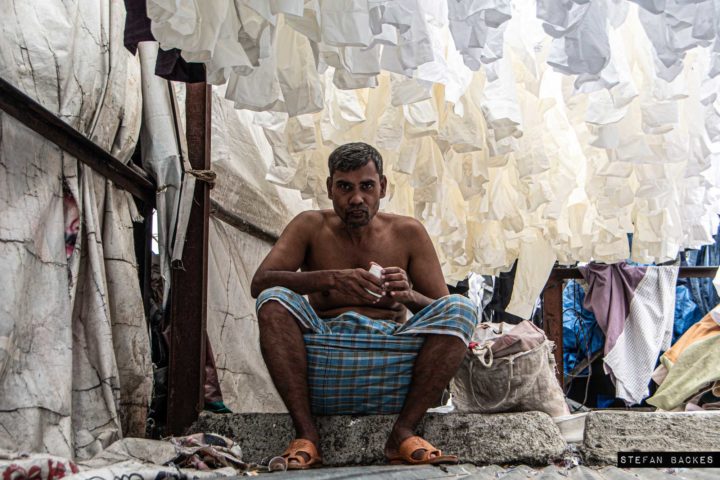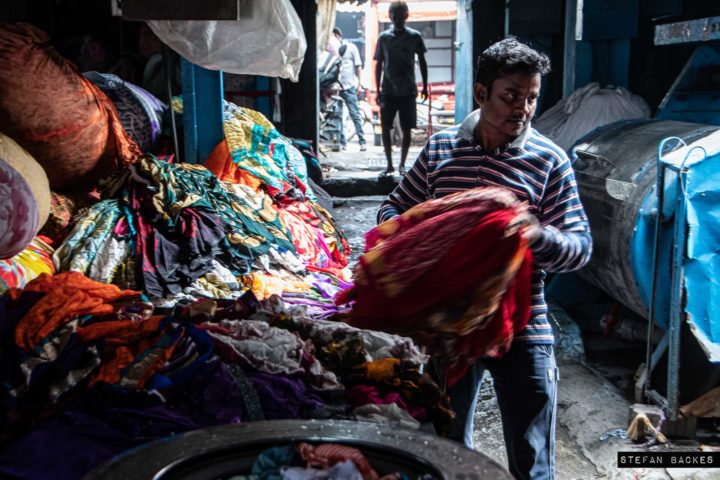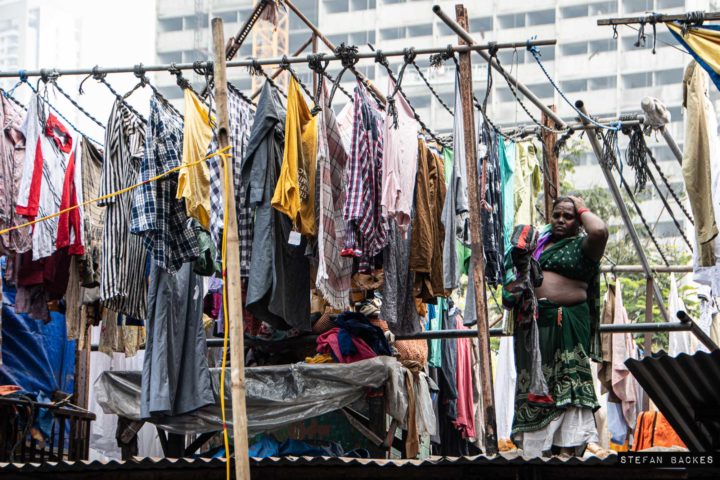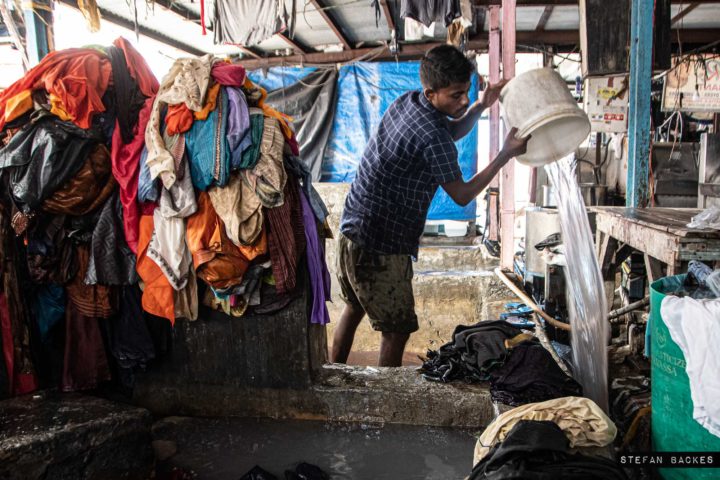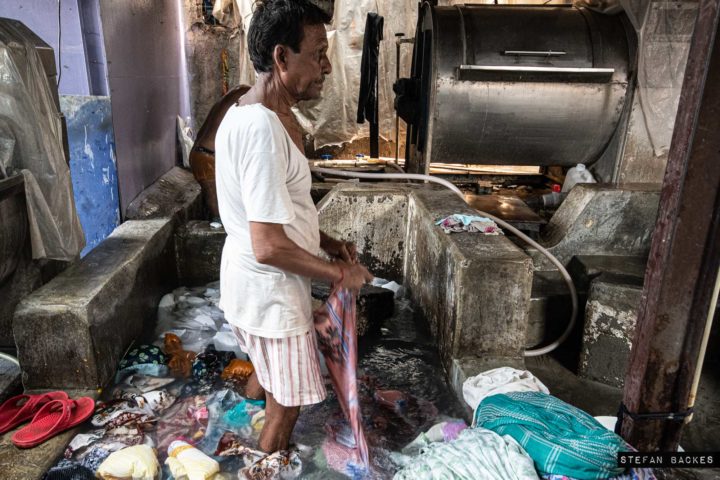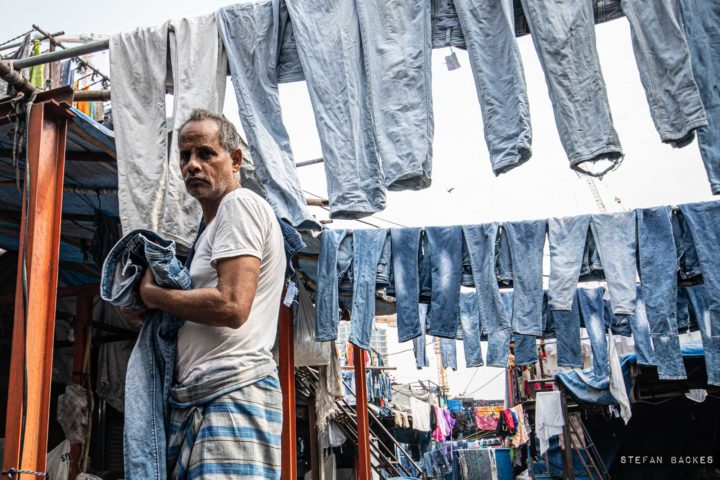 Mahalaxmi Dhobi Ghat is an open air laundromat in Mumbai, India and was constructed in 1890. The washers, known as dhobis, work in the open to clean clothes and linens from Mumbai's hotels and hospitals.
There are rows of open-air concrete wash pens, each fitted with its own flogging stone. It is referred to as the world's largest outdoor laundry.
Home to the dhobis and their around 200 families, the Dhobi Ghat has seen this occupation passed down from one generation to the next.
The word Dhobi Ghat is used all over India to refer to any place where many washers are present.
For 18 to 20 hours each day, over 7,000 people flog, scrub, dye and bleach clothes on concrete wash pens, dry them on ropes, neatly press them and transport the garments to different parts of the city. Over 100 000 clothes are washed each day. Some of the better off dhobis have given up on manual cleaning and have now installed large mechanical washing and drying machines. The dhobis collect clothes from all corners of the city. Their biggest clients are neighbourhood laundries, garment dealers, wedding decorators and caterers, and mid-sized hotels and clubs.
Dhobi Ghat garnered a Guinness Book of World Records entry under 'most people hand-washing clothes at a single location' in 2011.